"Our local franchisees always wanted to know if national dollars were helping to reach their local communities. A lot of our franchisees wanted to do their own local digital advertising, but there were copyright concerns, brand parameters, and the fear of competition with the national ads. We needed a better solution."
Leah Coyle, VP of Brand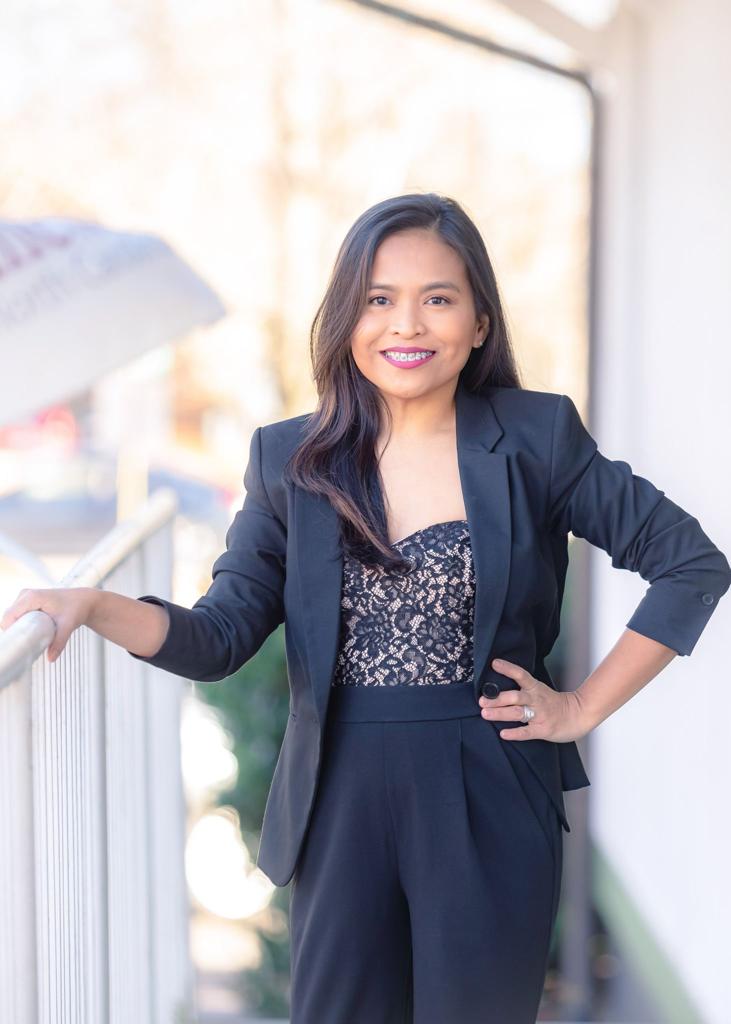 "There's a million companies out there promising different things, and Hyperlocology just hits the mark with the ease of use and support we get."
Cai Palmiter, Vice President of Marketing