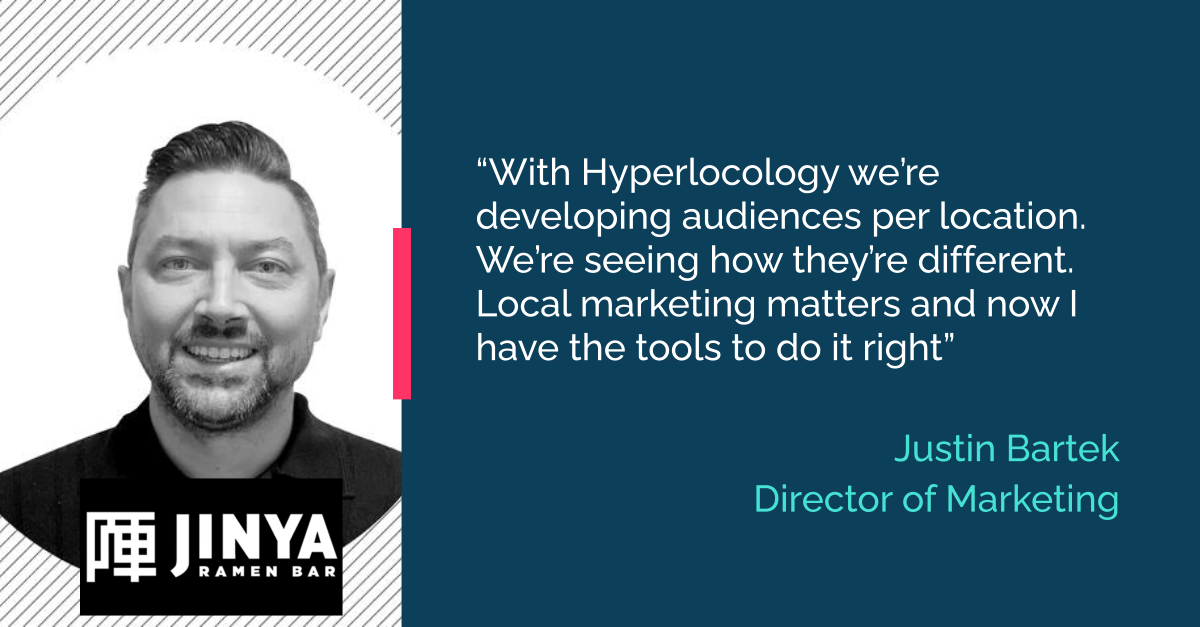 See how JINYA Ramen Bar leverages custom audiences per restaurant to power franchisee advertising.
Per-location data for all brand and local marketing
Make informed decisions per location to drives sales and better understand how marketing and business results interact.
Every location and every market area is unique.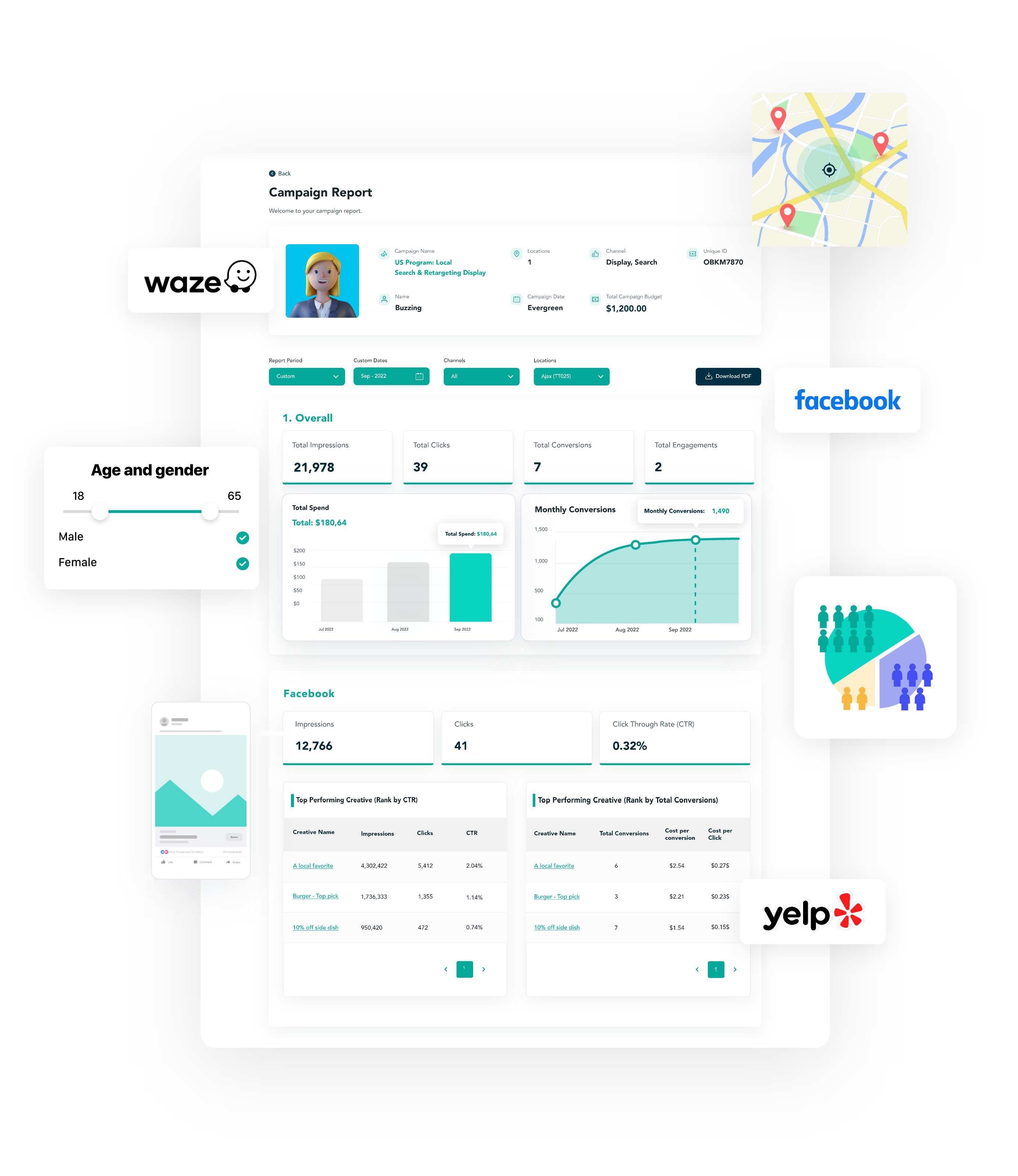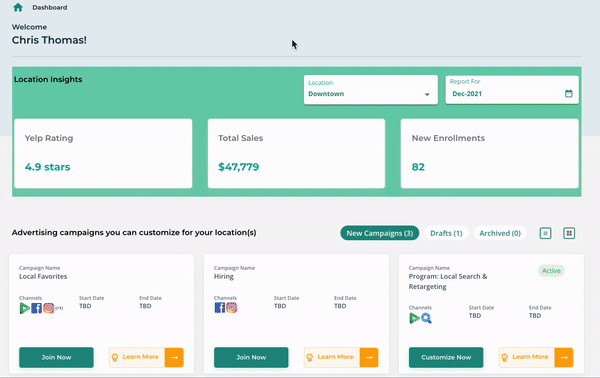 Set up your franchisees for local advertising success
We take care of the hard advertising stuff so your franchisees can launch custom local advertising, in just a few clicks.
Empower franchisees while you maintain control.
Individual budgets and targeting PER location
Whether buying advertising with an ad fund or your franchisees contribute their own budget, we've got you covered!
Flexibility to launch local ad campaigns with unique location budgets, targeting and reporting for hundreds or thousands of locations - across multiple channels.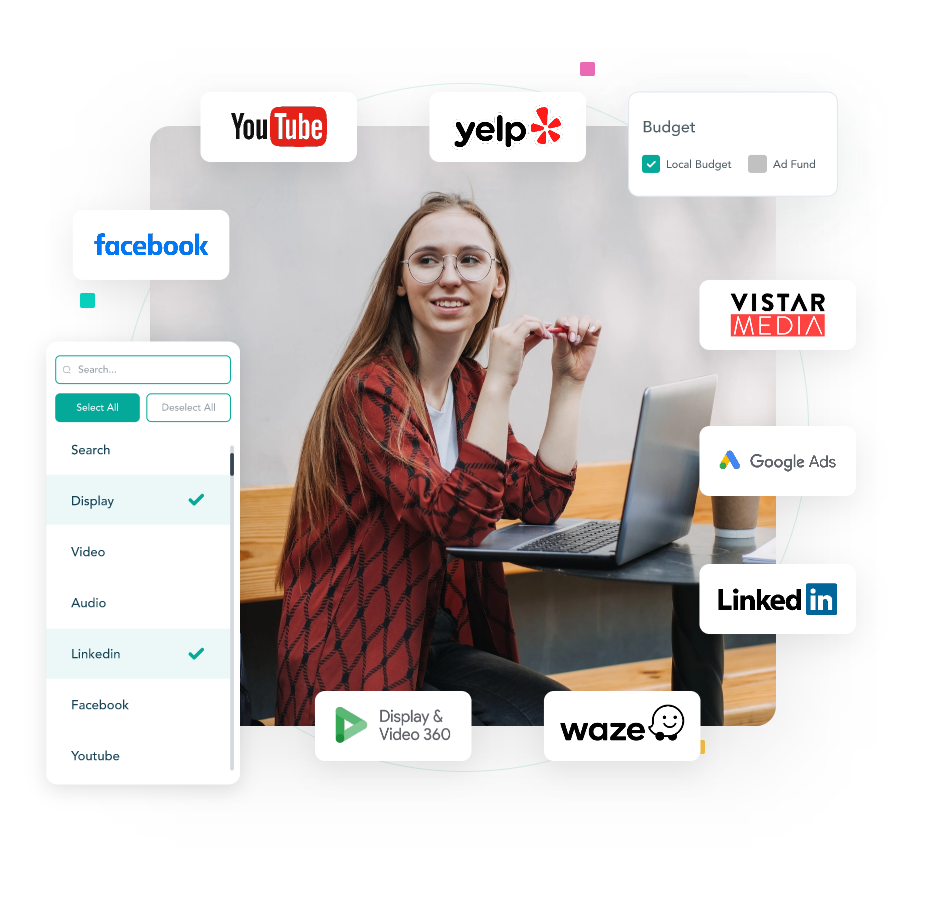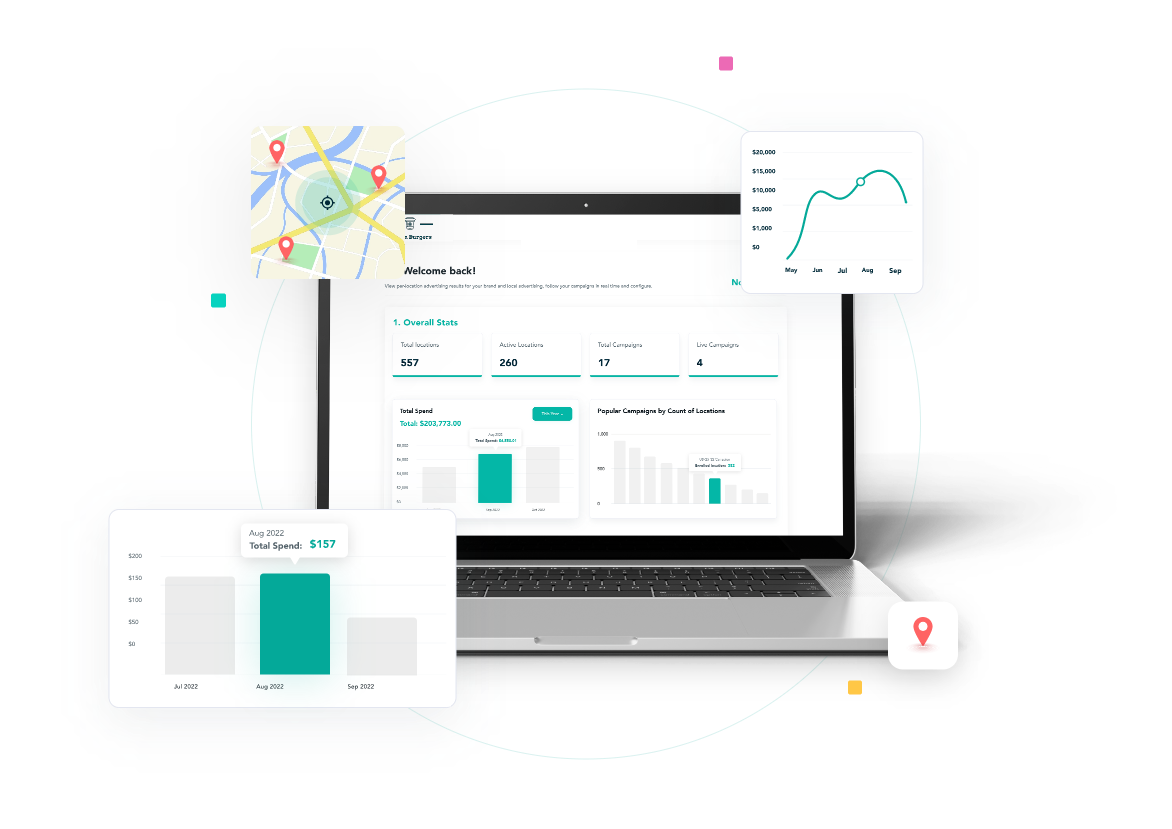 Deliver results per location
Deliver brand advertising in every community with a relevant message, and a budget that meets every franchisee's business priorities.
Build trust with your franchisees by showing them how local digital advertising is reaching their communities, with a message specific to their location.
Grow with the support of a dedicated Success Manager and Analytics team as an extension of your own.