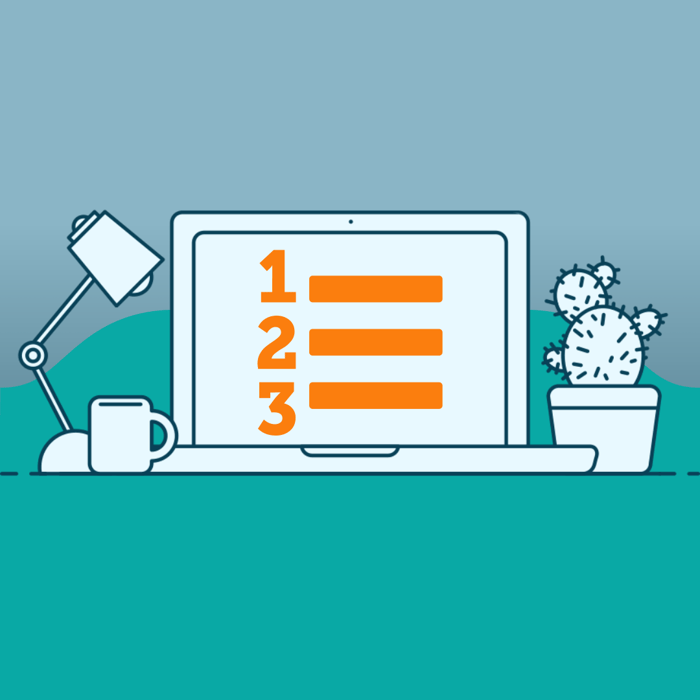 Digital Marketing tools, technologies, and trends are continually evolving, and staying on top of them all can feel like a full-time job. For multi-location and franchise brand marketers, staying up-to-date is a great challenge on top of managing local marketing for hundreds or thousands of brand locations.
Our team strives to make your job easier every day by delivering the most effective way to centrally manage multi-location marketing. We'll also save you time by sharing some of the key stats and insights that will help you make business decisions now and into next year.
We hope you'll be able to leverage these local digital marketing stats to prioritize initiatives for the rest of the year and looking into 2022.
If you're evaluating your franchise marketing tech stack, we'd be glad to talk to you about how to centrally manage digital advertising for all of your locations.